Healthcare
About 11 million tourists don't visit Istanbul solely for the spectacular historical assets and the wonderful sights in the city. World-renowned healthcare organizations are waiting for you here.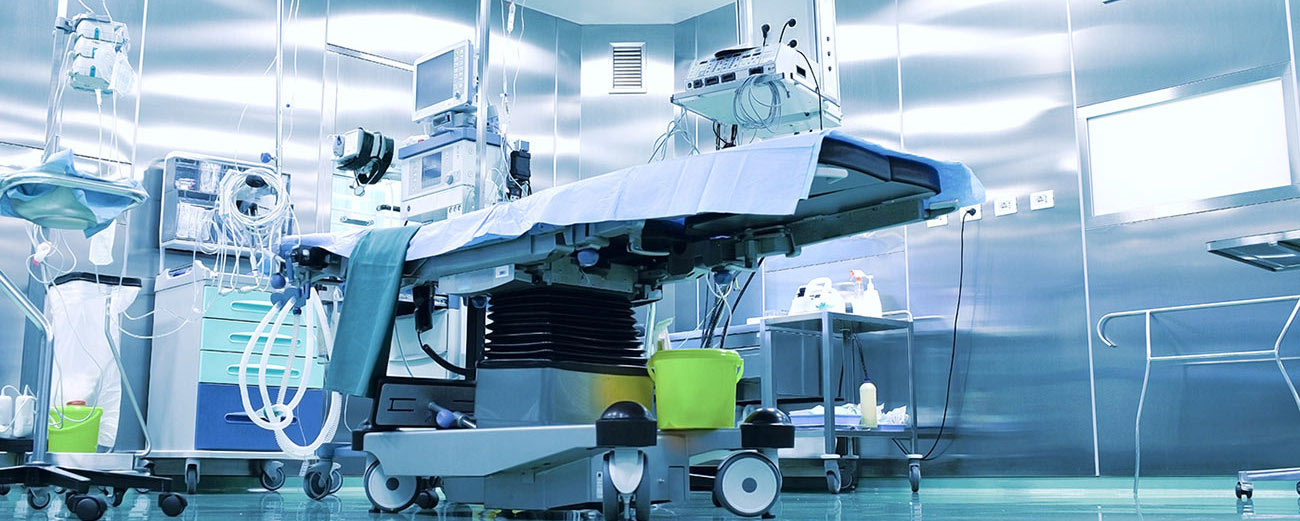 Hundreds of thousands of foreign patients each year are now traveling to receive treatment in private hospitals in Turkish cities, especially in Istanbul thanks to technological advancement and high service quality. From eye surgery to dental treatment, plastic surgery to hair transplant, Istanbul's medical infrastructure, including 238 hospitals with 36 k bed capacity, offers several advantages to benefit from.
Bed Capacity of Hospitals: 36k

---

Ministry of Health 
2016

Number of Hospitals: 38

---

Ministry of Health 
2016

Home to 3% of World's Total JCI Accredited Health Centers 

---

Joint Commission International 
2018
World Renowned Accredited Hospitals 
Accreditation is a long-term process that demands commitment. There is a great deal of preparatory work leading up to a survey and then subsequent performance and improvement work being done to ensure those accreditation standards are maintained. As mentioned in Joint Commission International's (JCI) website, organizations that achieve and maintain JCI accreditation are dedicated to providing their patients the best level of care possible. 29 hospitals, which equals 3% of all JCI accredited healthcare organizations in the world, are operating in Istanbul.