Engineering Facility to be Established in Istanbul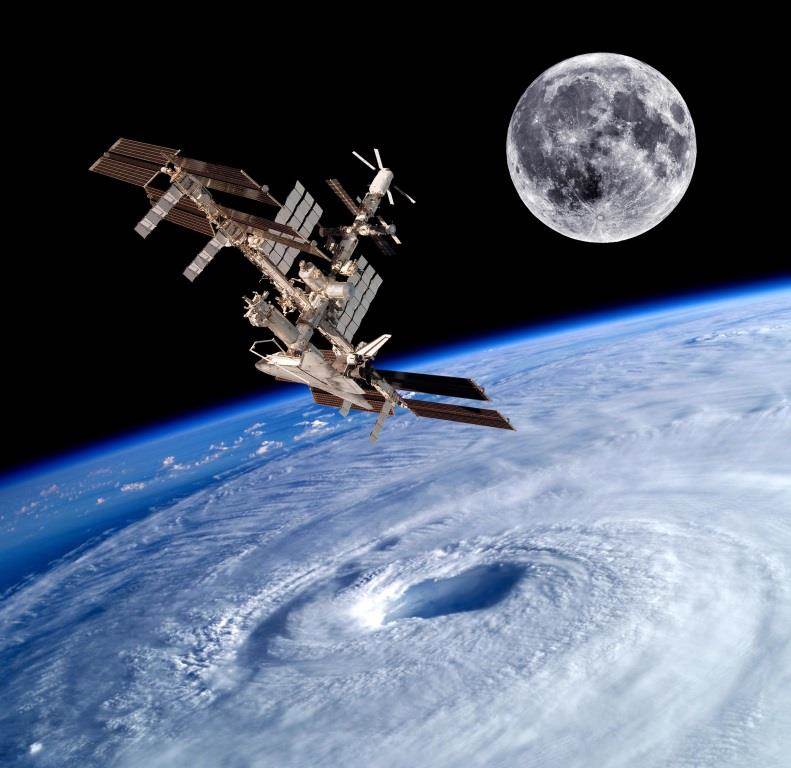 Turkish Aerospace Industries Inc. (TAI), one of the top 100 global players in aviation and space industry, is establishing a fourteen-thousand-square-meter engineering facility at Yildiz Technical University Technopark, where hundreds of engineers will work.
Located at Davutpaşa Campus of Yildiz Technical University, Yildiz Technopark hosts 90 incubators, over 7 thousand qualified R&D and software personnel, and 370 companies carrying out R&D studies in many sectors such as software, information, communication technologies, telecommunication, electronics, medicine, machinery and equipment manufacturing, chemistry, aviation, energy, defense industry, construction and food.
Within the scope of the protocol, on the land reserved for Yildiz Technopark, TAI will build two buildings, one of which will be used for TAI's activities, while the other will be given to the technopark.
The building that TAI will use will have an area of 14 thousand square meters. It is envisaged that the facility at Yildiz Technopark will be a center for the activities that TAI will carry out in Istanbul. For TAI's original aircraft, helicopter, unmanned aerial vehicle and satellite projects, hundreds of engineers will be employed at the facility that is expected to begin operating soon.
The engineering facility, which will create an opportunity to benefit more from human resources and industrial infrastructure of Istanbul, will be the center of various units that TAI has established in Istanbul before. The Istanbul branch of the company will be shaped around the newly-established facility.